School Programs
The National Guard can supplement your curriculum with a wide variety of programs in support of your state's learning standards.
Developed by Career Training Concepts
H·E·A·R
Developed in partnership with nationally renowned subject matter experts at the Harvard Graduate School of Education and University of Nebraska-Lincoln, students explore the topic of bullying in relation to National Guard Core Values and learn ways to minimize bullying and strengthen respectful behavior in their schools.
eCareerDirection
Students assess their career interests, personality, abilities, and values to make academic, career, and life goals. Additional subjects include resume development, job-getting strategies, and decision-making.
Developed by the National Guard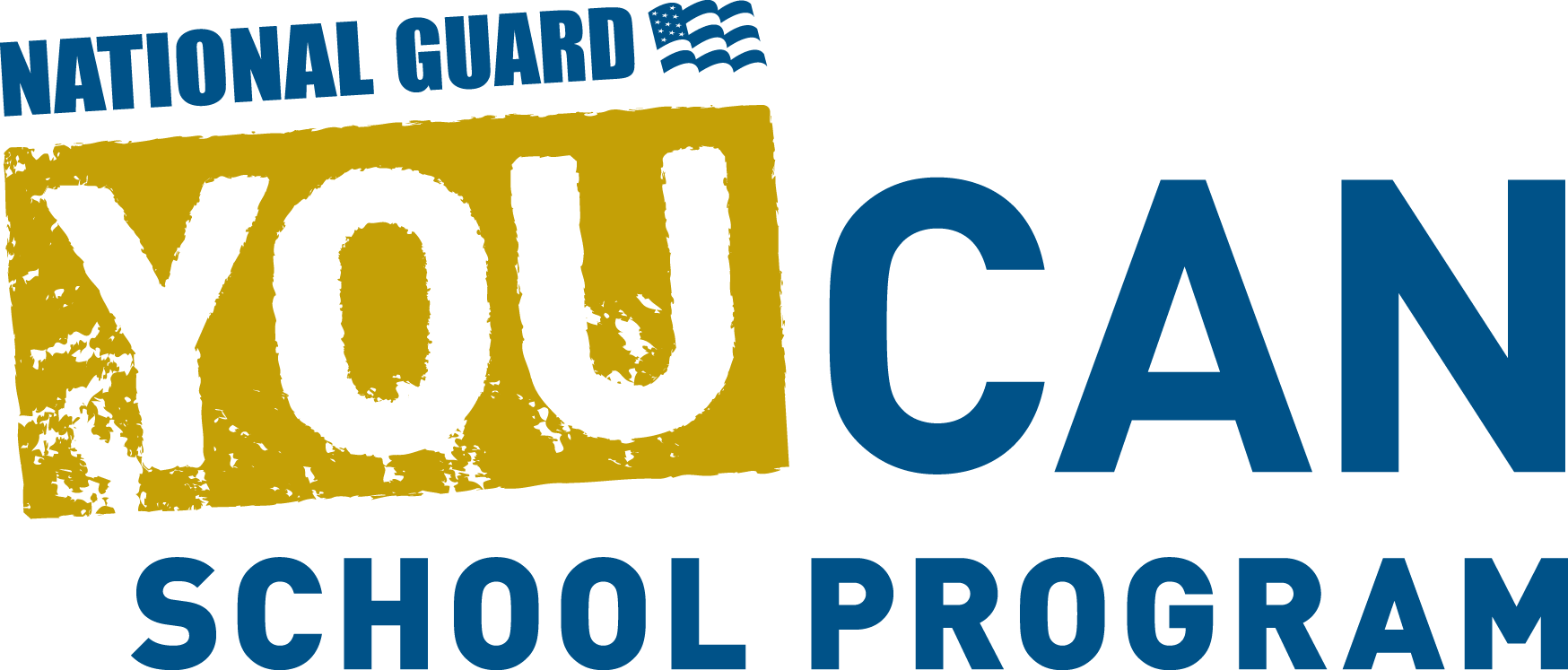 YOU CAN School Program
Award-winning, dialogue-driven programs for 30+ issues relevant to young adults. Subjects include leadership, paying for college, diversity, communication, and substance abuse avoidance.
Guard Fit Challenge
Students can get in shape with exercise, good nutrition, and proven workout techniques. Program is both health-based and performance-based. It is ideal for physical education classes.
HUMVEE School Program
Hands-on experience with an actual HUMVEE gives students an exciting and unique opportunity to learn about civilian and/or military vehicle maintenance careers.
Heritage Outreach Program
Engaging and entertaining history lessons presented with stories, images, maps, and hands-on replicas. Subjects include: the War of 1812, the Civil War, and World Wars I and II.